Tree Pruning
S & P Tree Care is dedicated to providing quality tree pruning and trimming services throughout Montgomery and Frederick Counties. Tree care maintenance is recommended to preserve and extend the life of your trees, while also sustaining the beauty of your landscape. Our certified team operates state-of-the-art equipment to handle all of your pruning and trimming needs.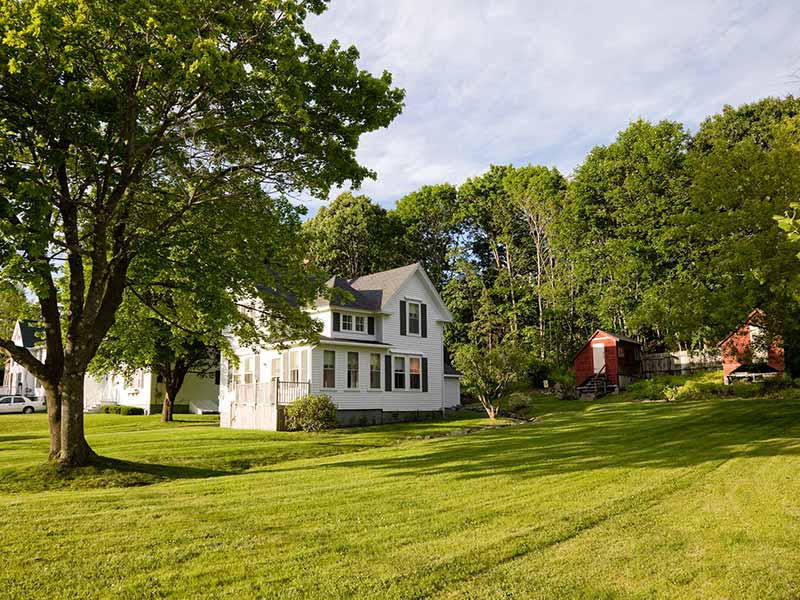 Benefits of Tree Pruning
Tree pruning is vital to maintaining the overall health and appearance of your trees. This process can prevent parasites and improper growth patterns, while adding years to your tree's life. Regular trimming can also prevent hazardous conditions, such as keeping weakened and decayed branches from collapsing onto your property.
Why Choose S & P
We want to make sure your trees stay beautiful and healthy. Since this maintenance is essential for any property, we are proud to provide our expert tree care services at competitive prices. Our commitment to customer service is reflected in our quality service, strong safety precautions, and experienced team. S & P Tree Care is here so you can have healthy, pruned trees all year round!